Yorkshire Coast BID Supporting Hornsea Carnival
Yorkshire Coast Bid has been established as a private, not-for-profit company governed by a board of volunteer directors who represent independent, national and public sector operators. 
Hornsea Carnival committee are proud that the Yorkshire Coast Bid who are committed to the coastal objectives to promote, protect and support the entire Yorkshire Coast.
Yorkshire Coast Bid are supporting Hornsea Carnival and the team to help them improve what the Carnival can provide for the local community.
If you would like to know more please click here
Hornsea Carnival is the largest and longest running FREE carnival in East Yorkshire. It is run by and enthusiastic group of volunteers.  
Hornsea Carnival is known to mark the start of summer.
The Carnival runs over 3 days on the third weekend in July the event draws on average over 25,000 visitors during the three days.
Hornsea carnival has been running since 1967 in its current form and it is firmly focused on the local community, the carnival committee's aim is to bring everyone together for three days of family fun, featuring Live music, Craft, arts for all ages.
Sponsorship
Each year Hornsea Carnival needs to raise funds to run the Carnival, to this end as well as the generous donations from the Public, we look to local businesses to help and support us with donations or Advertisements.
This year we NEED Your support.
If you would like to find out more about sponsorship options please read our sponsorship page for further information.
The Carnival Chairman
– Run by Volunteers for the Benefit of the whole Community –
19th – 20th – 21st – July 2024
– THEME –
– TO BE RELEASED SOON –
Lets Get Social
#HornseaCarnival – #YourCommunityYourCarnival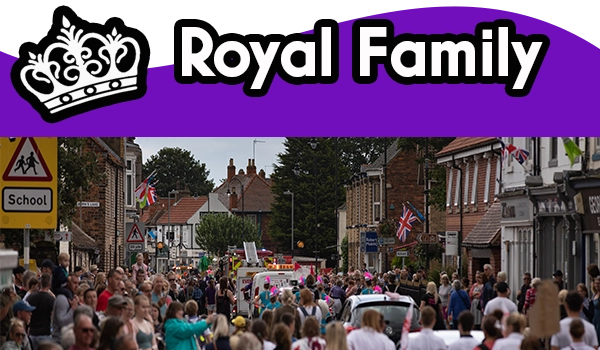 Carnival Royal Family 2024
This year we are looking not for a Princess or a Prince, but we want the whole Nine Yards, we want, no we need a Carnival Royal Family for 2024.
Fancy opening the Carnival, and all main Events over the weekend, then submit an Application to us today.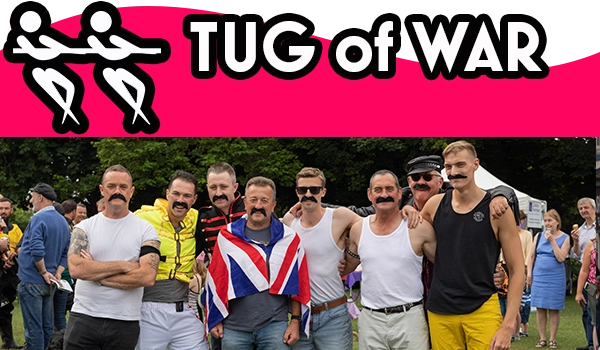 Sunday 21st July 2024 - Starts @ 4pm
Have you got what it takes to beat the Rest ?
Do you have a crazy large false Moustache?
Or an equally Crazy costume ?
If the Answer is either Yes or No to any of the above, download a application form from the website and enter your team today.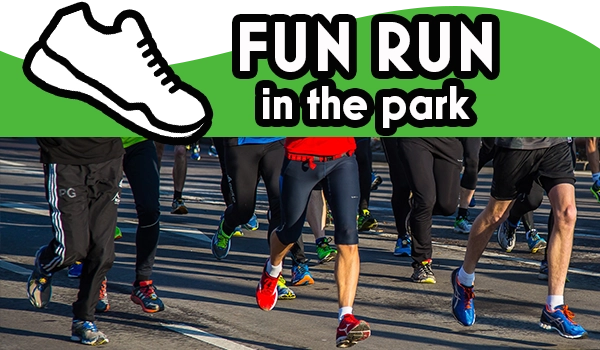 Sunday 21st July 2024 - Fun Run
Family Fun Run-   Run / Jog or Walk is back
Sunday the 21st 2024 – Hall Garth Park
Free Entry, all ages and abilities Welcome
In Partnership with Hornsea Harriers
We've Been going strong since 1967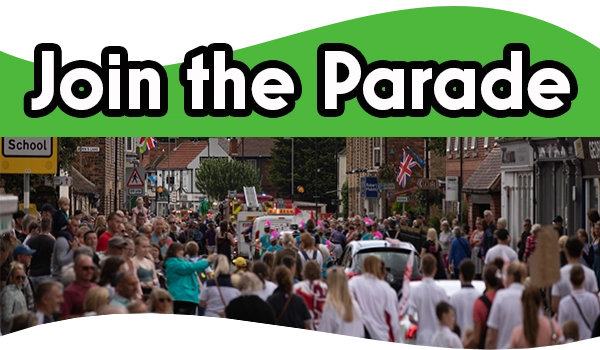 If you would like to be part of the Hornsea Carnival Parade, please download and return the Hornsea Carnival Parade Application Form.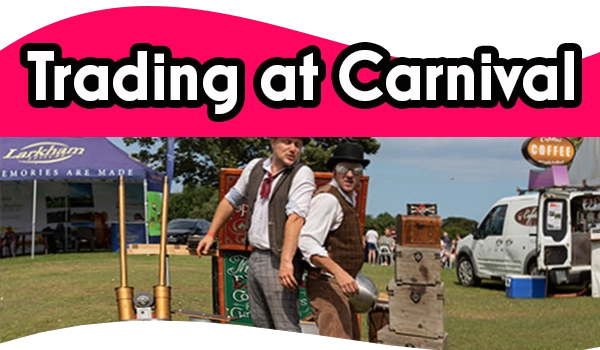 If you are interested in trading at Hornsea Carnival, or if you are a voluntary group wishing to have a stall, please download and return the Hornsea Carnival Trader Enquiry Form.